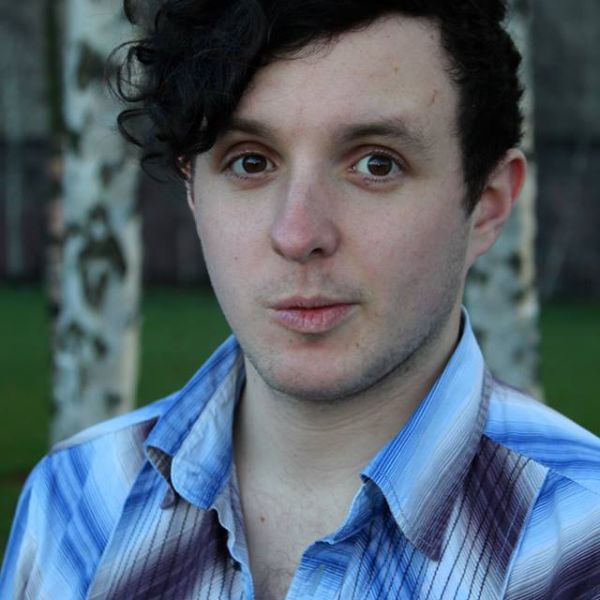 Gareth Ellis
UK based Gareth Ellis (also known as Gareth Charleston) is one half of comedy double act, Ellis & Rose – with Rich Rose.
Not to be confused with the rugby player of the same name.
Ellis & Rose received the Malcolm Hardee 'Pound Of Flesh' Award in 2013 after Gareth allowed Rich to give him a black eye for a publicity stunt. According to John Fleming's blog, Gareth repeatedly hit himself in the face with the blunt end of a milk whisk. When this didn't produce the desired result, Rich punched him in the face four times. They then staged a fake attack by angry fringe goers which was widely reported in the media.
Previous Comedian

Next Comedian