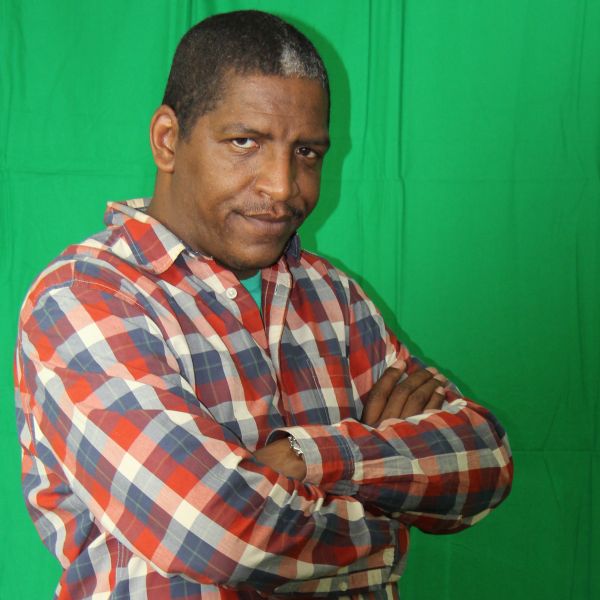 Russ Haynes
Russ Haynes is a former stand up comedian.
It emerged in February 2015 that he had spent two years in prison from 2008 for a sexual offence involving a 15-year-old boy, a fact that he had not shared with fellow comedians and his audiences. He was then dropped by his management and stopped performing comedy.
Russ has since participated in the Good Vibrations project, which uses music to help at risk young people, people with disabilities and mental health conditions, carers, long-term unemployed people and those convicted of offences.
Previous Comedian

Next Comedian