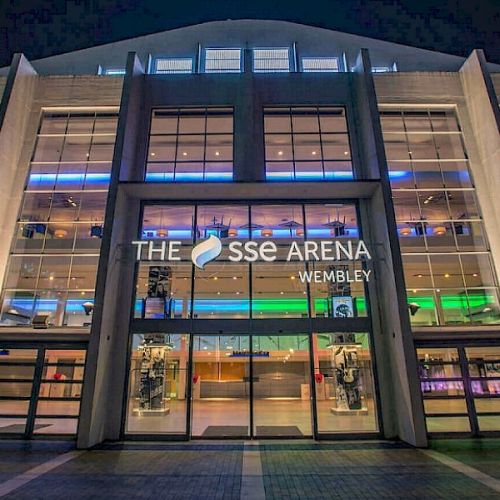 Wembley Arena was originally the Empire Pool, built for the British Empire games in 1934.
It was renovated, along with Wembly Stadium, and reopened in 2006.
Since 1 July 2014, the venue has been  known as the SSE Arena Wembley – for sponsorship reasons.
It has a capacity of 12,500 and showcases large music and comedy events.