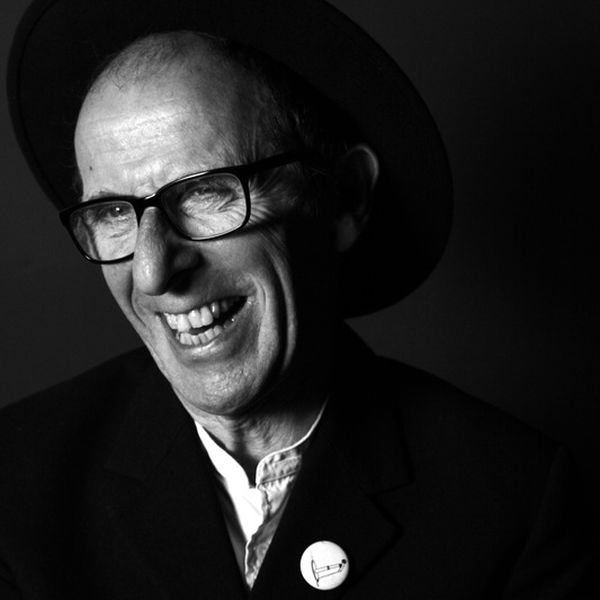 This Review is from August 2021
"What you have to understand ladies and gentlemen, is that Jerusalem is very important to the Jews. Don't get me wrong, I know it's important to other religions as well, but the Muslims, they got Mecca. The Catholics, they got Rome. The Christians, they got the White House. But to us Jews, Jerusalem is very important…
"Why are people killing each other, just in order to survive? What can I do, a Jewish fringe comedian from London, to help promote peace? So I wrote this story…"
Dembina toured the original This is Not a Subject for Comedy in Israel and the West Bank in 2003 and in Edinburgh in 2005. This is an updated work-in-progress version.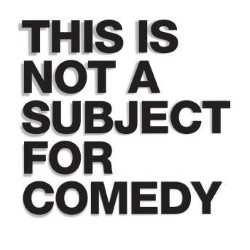 The comedian has a complicated relationship with Israel and his strongly held Jewish identity. He recalls his pride as a as a five-year-old, placing pennies in a shiny blue and white JNF (Jewish National Fund) tin "to buy homes for Jewish people in Israel". He recollects visiting the occupied territories as an adult to see the fruits of the fund for himself. Dembina's conclusion, that the persecution of the Palestinian people can-not be justified, has put him on a collision course with mainstream Jewish opinion. This has ended friendships, caused family breakups, and led to anonymous threats. Many see him as a "self-hating Jew" or a "Jewish traitor". Anti-Semitism on the left is acknowledged too, "you can be a Socialist or a Jew Ivor, you can't be both. You have to choose," says Comrade Billy.
The jokes are strong and the story rattles on at pace. However, this iteration of the show is a work-in-progress, and still a little disjointed. The narrative goes back and forwards in time, and although the jokes always land, they don't always fit. The laughter gave way to confused glances between audience members on a few occasions. Issues with the microphone didn't help. However, it is very early days and it's still a thoroughly entertaining and engaging performance.
Dembina's charisma – and the strength the jokes, mean audience members will enjoy This is Not a Subject for Comedy whether or not you agree on Ivor's views on Israel. Dembina is a proud Jewish man who is against the oppression of the Palestinian people. A Jewish Socialist, despite Comrade Billy. And he might well change your mind.
Martin Walker