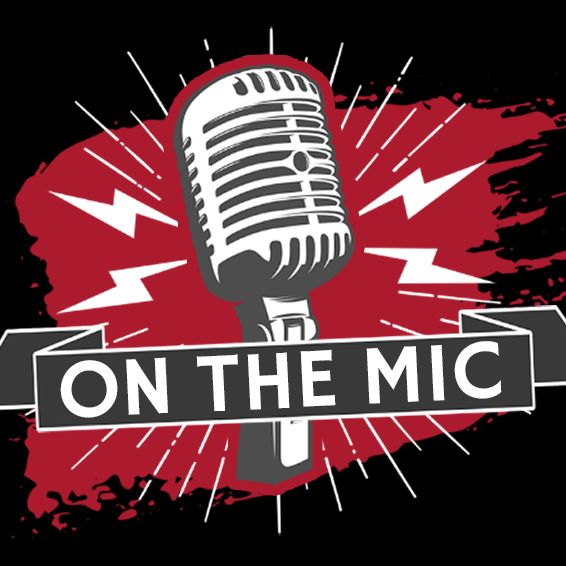 Our website is still a work in progress. You'll still notice lots of gaps here and there.
You'll also notice that we're rapidly populating it with new content.
The official launch is still 1st August 2022, but hey, there's lots of new stuff to check out in the meantime.
Let us know what you think.
Email us at jessica.onthemic@gmail.com or martin.onthemic@gmail.com or click here
Martin, Jess, Sophie & James.