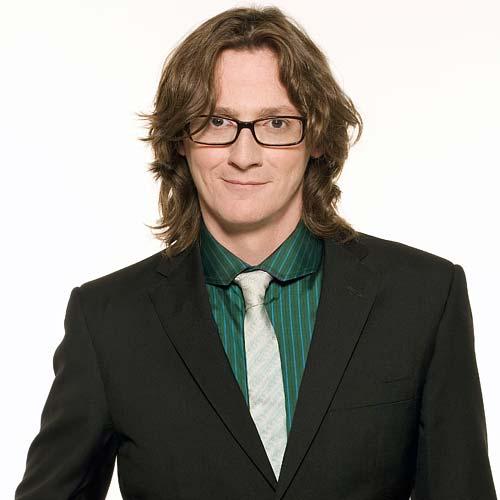 Ed Byrne
Ed Byrne is an Irish stand up comedian based in Essex, England.
He has performed all over the world including Australia, Canada, New Zealand, USA, Singapore, Belgium, Bermuda, Norway, Austria, Switzerland and Scotland.
Ed is a regular panellist on like Mock the Week (BBC2) and Have I Got News for You (BBC1).
Previous Comedian

Next Comedian