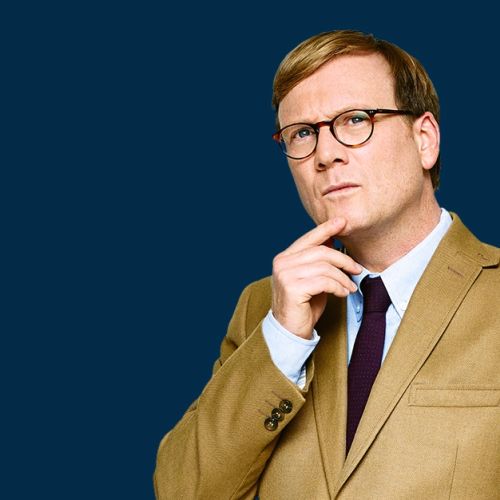 Andy Daly
Andy Daly is a stand up comedian, actor and writer based in Los Angeles, USA.
He starred in and executive produced three seasons of the critically acclaimed series Review (Comedy Central).
As an actor Andy has appeared in several feature films including Semi-Pro, Yogi Bear, The Informant! and Transformers 3. He's also acted in numerous TV shows.
Previous Comedian

Next Comedian