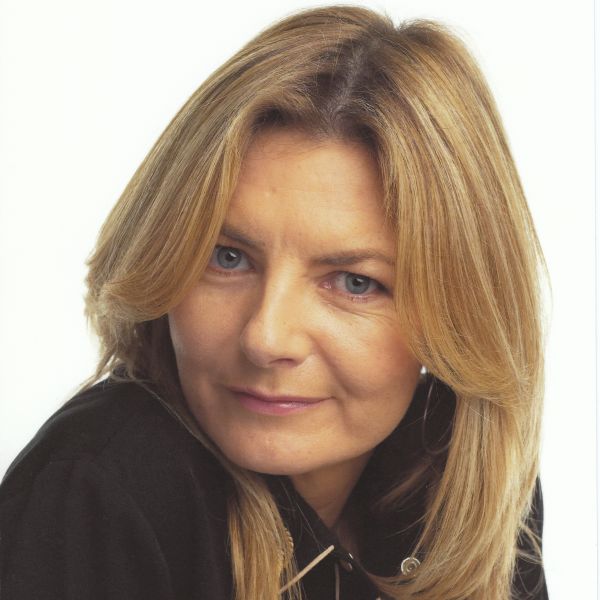 Leading stand up comedian, Jo Caulfield, is sharing her Edinburgh Fringe Diary with readers of On the Mic.
The weekly column follows the twists and turns of a comedian's Fringe journey – and tells you what she really thinks!
19th August – Part 3 – The Good, the Bad and the Unexpected
11th August – Part 2 – AND WE'RE OFF…!
4th August – Part 1 – The Calm Before the Storm
Jo is performing Jo Caulfield: Here Comes Trouble at the Stand Comedy Club from 5th – 28th August.