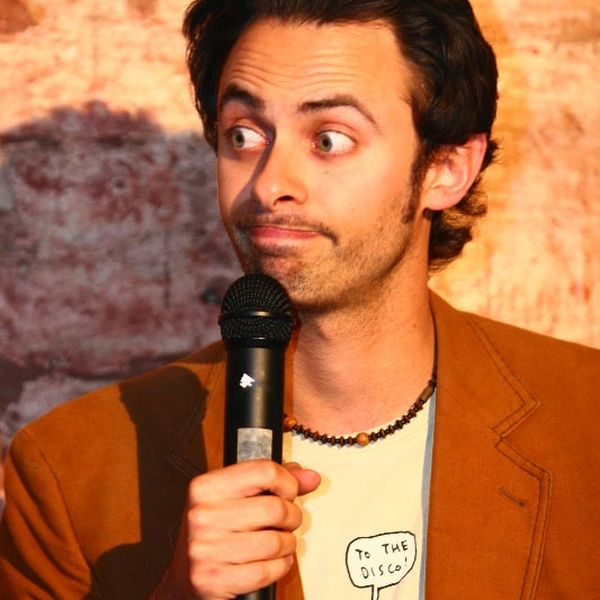 Alexis Dubus
London based stand up comedian, writer and poet, Alexis Dubus, is best known for his character, Marcel Lucont.
He frequently tours as himself and as Marcel, all over the world.
Alexis has appeared on several TV shows including The John Bishop Show (BBC1), Derek (Ch4), Red Dwarf (Dave) and many more.