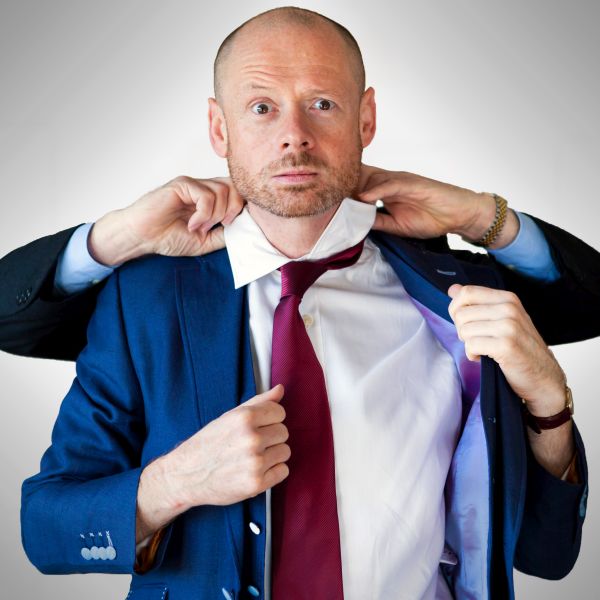 Alistair Barrie
UK based Alistair Barrie is a stand up comedian, actor and writer. He is a core member of The Cutting Edge team at London's Comedy Store and has made numerous radio and television appearances around the world.
In 2007 he appeared in The Comedians' Theatre Company's play, 'Breaker Morant', with Adam Hills, Brendon Burns, Heath Franklin, Mike Hayley, Nick Wilty, Phil Whelans, Rhys Darby and Sammy J and directed by Phil Nichol and Tom Daley.
In 2012, he appeared in 'Coalition', with comedians, Jo Caulfield, Phill Jupitus, Simon Evans and Thom Tuck.
Previous Comedian

Next Comedian