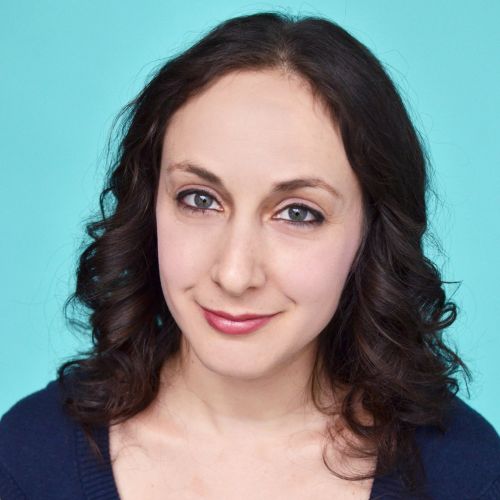 Amanda Miller
Amanda Erin Miller is a character comedian, actor and writer based in New York City, USA.
She is the creator of several solo shows including  'Camp Smile Power: Curing Anger One Smile at a Time, Edith Shlivovitz: 85 & Still Alive One Breath, Then Another: An Interactive Yoga Show and How To Suffer Better – which she brought to the Edinburgh Festival Fringe in 2017.
Amanda is also a licensed Massage Therapist and  Yoga Instructor.
Previous Comedian

Next Comedian