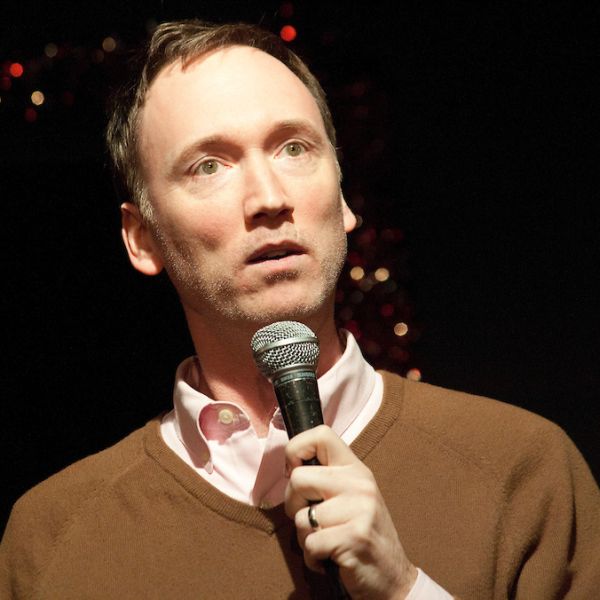 Tom Shillue
Tom Shillue is a story telling comedian from the USA.
He made his UK debut at the Edinburgh Festival Fringe in 2014 – with a show called, Impossible.
Tom is best known in the US for hosting the show, Red Eye (Fox News) and for being a correspondent on The Daily Show (Comedy Central). He has hosted The Quiz Show (Fox Nation) and Happy Hour (Fox Nation).
Previous Comedian

Next Comedian