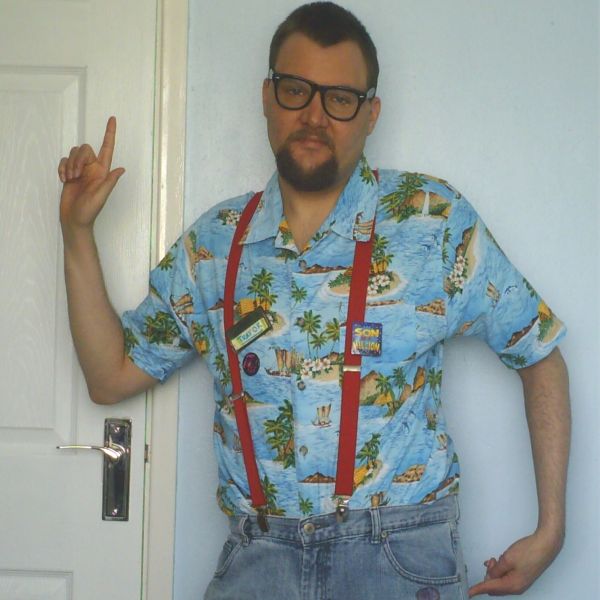 Chris Barnes
Chris Barnes is an actor, writer, editor and character comedian living in Kent, England.
On the live comedy circuit, he is best known for performing as Trevor Feelgood.
Chris also performs as Trevor Good, Steve Nightingale, Travis Gonad and other characters.
Not to be confused with the US comedian of the same name.
Previous Comedian

Next Comedian