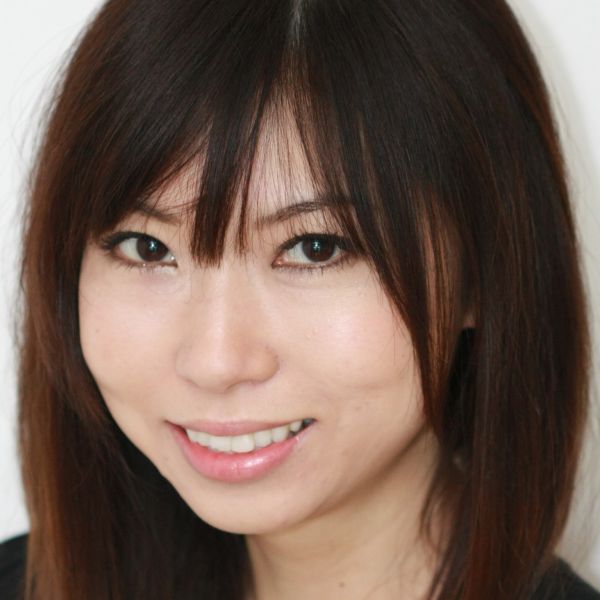 Yuriko Kotani
Yuriko Kotani is a stand up comedian from Japan, currently based in the UK.
She won the BBC New Comedy Award in 2015.
Yuriko has appeared on Russell Howard's Stand Up Central (Comedy Central), The Dog Ate My Homework (CBBC), Big Juice (Ch4) and many other TV and radio shows.
Previous Comedian

Next Comedian