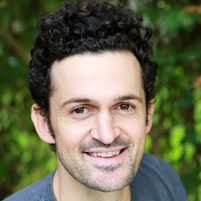 Damien Warren-Smith
Character comedian and actor, Damien Warren-Smith, is best known for performing as clown, Garry Starr.
He is based in Melbourne, Australia.
Damien is a former member of sketch group, Plague of Idiots – with Richard Kimberley, Giorgio Vierda, Laurent Mallet, Fanny Duret and Andrea Maffei.

He trained with Philippe Gaulie.
Previous Comedian

Next Comedian