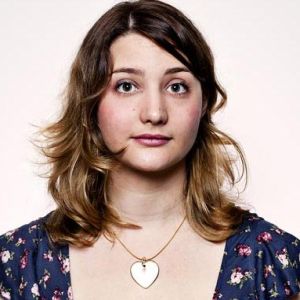 Laura Davis
Laura Davis is an Australian stand-up comedian and writer, based in London, England.
On TV, she wrote on the seventh and eighth seasons of Shaun Micallef's Mad As Hell (ABC), Australia's long-running satirical news and current affairs program.
Laura has performed stand-up on Comedy Up Late (ABC) and the ABC Comedy Next Gen Special.
Previous Comedian

Next Comedian