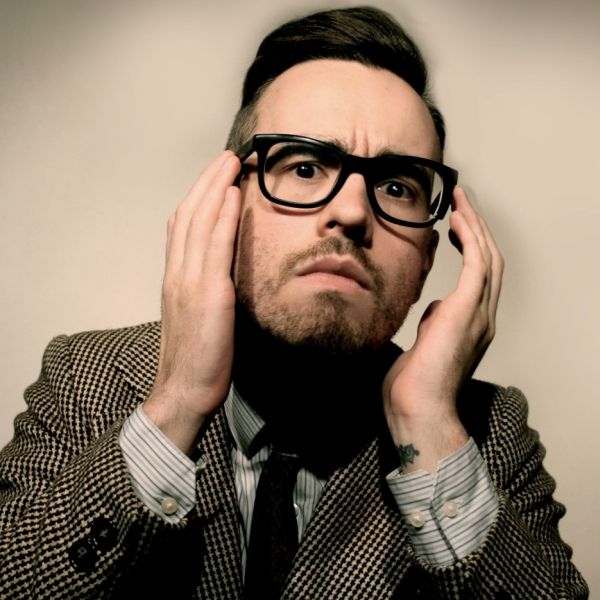 Laurence Owen
Laurence Owen is a musical comedian, writer and composer based in the UK.
He won a Malcolm Hardee award in 2015 for his show, Cinemusical.
Laurence's stage work includes composing and musical direction of Cat & Mouse (Village Underground), arrangement of songs by Richard Thomas (Jerry Springer: The Opera) for My Left Right Foot (National Theatre of Scotland), and sound design for 1927's Golem (Young Vic, Trafalgar Studios), for which he was nominated for a ProSound Award.
Previous Comedian

Next Comedian