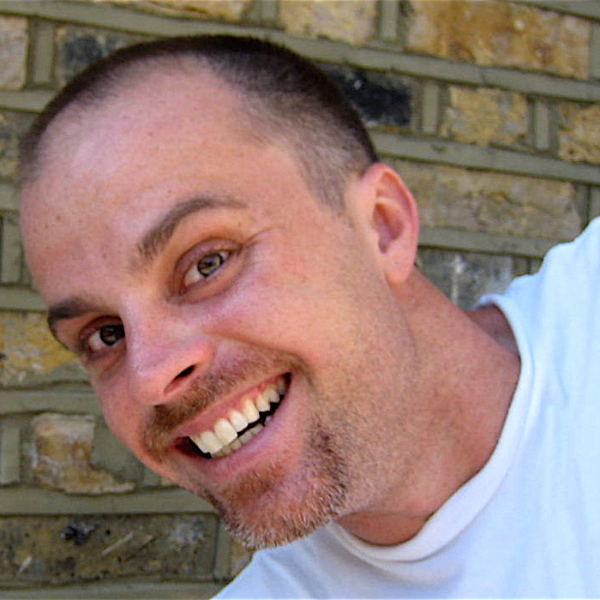 Peter Michael Marino
Peter Michael Marino is a character comedian, actor, director and writer fron New York City, USA. He is best known internationally for his solo shows, 'Desperately Seeking the Exit' and 'Late With Lance'.
In 2007, he wrote a musical based on the American film Desperately Seeking Susan, featuring the music of Blondie. It opened on London's West End … and closed a month later. The 2012 show, 'Desperately Seeking the Exit' which is based on Peter's experiences st the time went on to be a huge international success.
Previous Comedian

Next Comedian