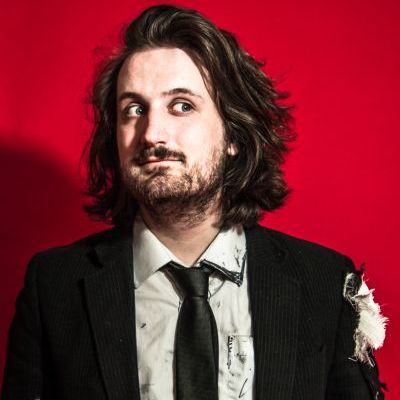 Alexander Bennett
UK based Alexander Bennett is an alternative comedian, cartoonist, writer and filmmaker.
He is a founder of This is Not a Cult – a monthly new material night that ran at the Camden Comedy Club.
Alexander created the interactive Fringe cult hit, Hell To Play, which he writes with Paul Savage.
Support Alexander Bennett
Alexander Bennett's Shows