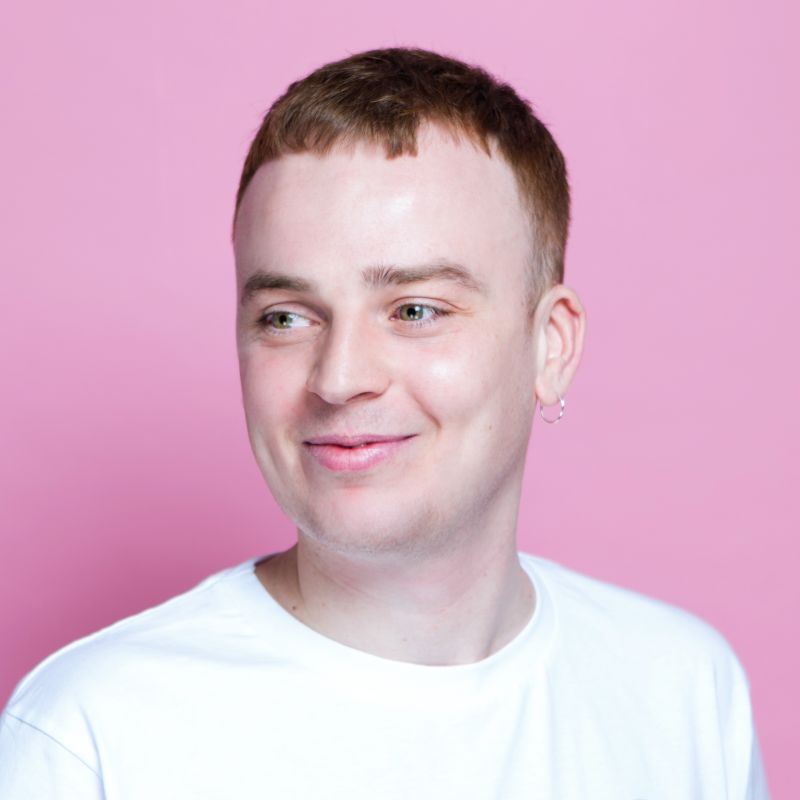 Jake Farrell
Jake is a stand up comedian from the UK.
He began his comedy career in 2014 at the age of 22, a graduate of the  Soho Theatre course.
Jake made his Edinburgh Festival Fringe debut in 2019 with the 40-minute show, Limits. The planned follow-up sadly was axed due to the covid pandemic. He returned to Edinburgh in 2022 with a new show, Sky.
Previous Comedian

Next Comedian