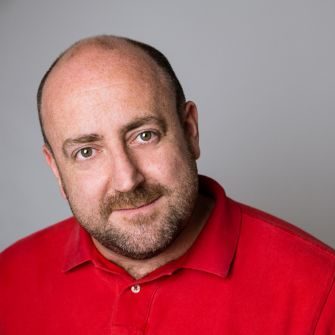 Russ Peers
Russ Peers is a stand up comedian based in London, England.
He was a BBC New Comedy Award finalist in 2015.
According to his website, as well as being a comedian Russ used to be a highly talented checkout operator.
He has written for the topical radio show Newsjack (BBC Radio 4 Extra).
Previous Comedian

Next Comedian