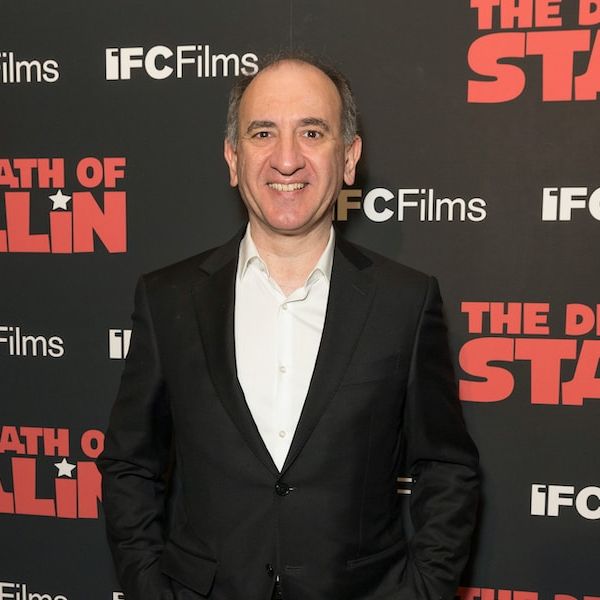 Armando Iannucci
Armando Iannucci is a Scottish-Italian writer, director, presenter and comedian living in England.
He is best known fro creating the political sitcom, The Thick Of It (BBC2).
As well as working in comedy, Armando directs TV adverts.
He is patron of the Silver Star Society, a charity supporting women through difficult pregnancies.
Previous Comedian

Next Comedian