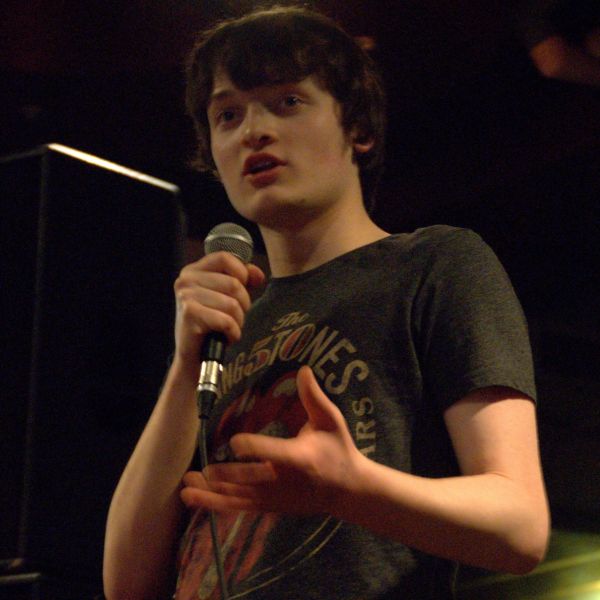 Edmund Colley
Edmund Colley is a comedian from the Lancaster Uni Comedy Institute currently, based in London, England.

He performed at the Edinburgh Fringe in 2014 with sketch group Cosmonauts.
Ed is one half of Seb & Ed's Comedy Gumbo – with writer/performer Sebastian Umrigar – a comedy variety show at the Horse and Stables.
Previous Comedian

Next Comedian