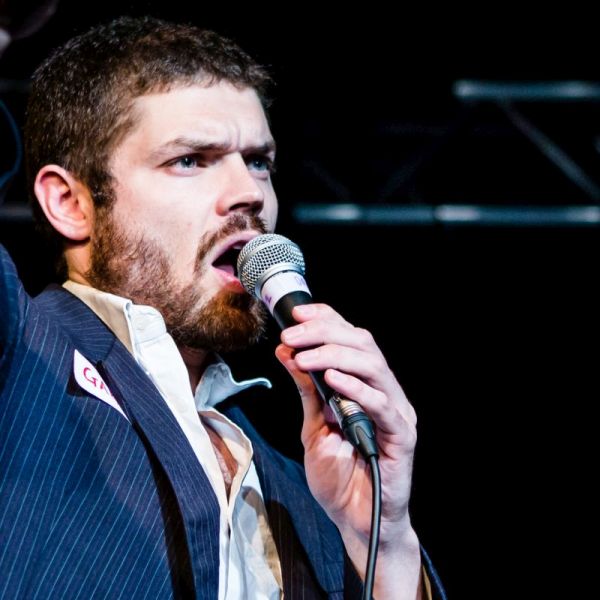 Gabriel Bisset-Smith
Gabriel Bisset-Smith is a UK based stand up comedian, writer, actor and director.
He is one half of double act Guilt and Shame with Rob Cawsey.
Gabriel and Rob host a regular Guilt and Shame podacst with the writer, director, producer and co-artistic director, Victoria Margaret Jones.
Gabriel directed and co-created the BBC's groundbreaking multi-platform murder mystery The Last Hours of Laura K which earned him a BAFTA nomination in digital creativity, as well as winning numerous other awards.
As an actor, he was named a Screen Star of Tomorrow by Screen Daily Magazine.
Support Gabriel Bisset-Smith
Gabriel Bisset-Smith's Video(s)
Previous Comedian

Next Comedian