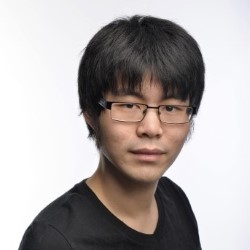 Ken Cheng
Ken Cheng is an actor, writer, stand up comedian and poker player from China, based in the UK.
He was a finalist in the 2015 BBC Radio New Comedy Award.
On TV, Ken has appeared on Harry Hill's Tea Time (Sky), Comedy Central At The Comedy Store (Comedy Central) and he hosted The Hangover Games (E4) alongside comedian, Matt Richardson.
He wrote and performed his own radio series, Chinese Comedian (BBC Radio 4)
Previous Comedian

Next Comedian