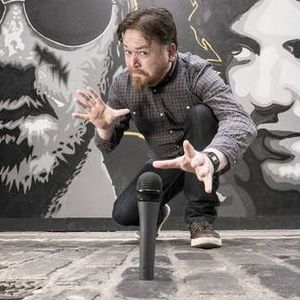 Peter E Davidson
Peter E Davidson is a writer, actor, film maker and stand up comedian from Derry, Northern Ireland.
He has written for BBC Radio 4, BBC Radio 4 Extra and BBC NI.
Peter is not to be confused with the Doctor Who actor, or the US comedian of a similar name.
Previous Comedian

Next Comedian