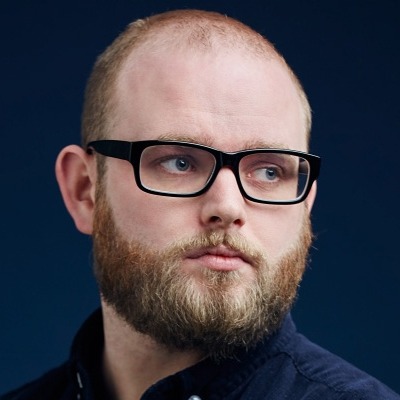 Will Duggan
Will Duggan is a stand up comedian and writer based in Manchester, England.
He made his solo Edinburgh Festival Fringe debut in 2016, with the show, A Man Gathering Fish.
Will was a member of the Edinburgh Comedy Award panel prize winning Funz & Games with comedians Phil Ellis, James Meehan, Janice Connolly and Mick Ferry.
Previous Comedian

Next Comedian