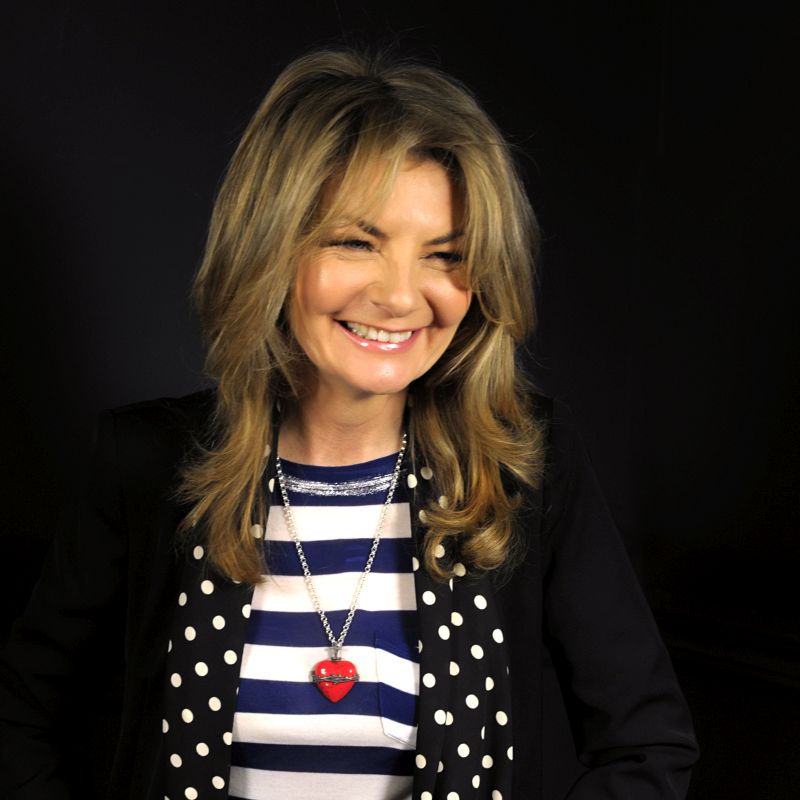 This Review is from August 2022
Jo Caulfield's set borrows from the best of American stand-up traditions. "Don't look for any theatrical arc, there's not a bit at the end full of meaning. None of that shit. I just want to cheer some people up." And so she does.
We are treated to an hour of acerbic observations and short stories, with a very high gag rate. Caulfield is a tremendous joke writer. Graham Norton, Ruby Wax, and Ant & Dec are among many of the huge names she has penned for.
The comedian's stage presence is confident and assured. As well written as her show is, she is more than happy to improvise with the audience.
Caulfield only briefly touches on politics, but when she does, there is absolutely no doubt where she stands. Her jokes about lockdown are the best I've heard, among many, at this year's Fringe. Her take-down of GB News presenters was hilarious. The story of Jo and her husband staying in a luxury hotel in Paris conjures up images that I'm still laughing at days later.
For an hour of straight stand up, with a tremendous gag rate, Jo Caulfield's stand up can't be beat.
Martin Walker
Tickets to Jo Caulfield: Here Comes Trouble