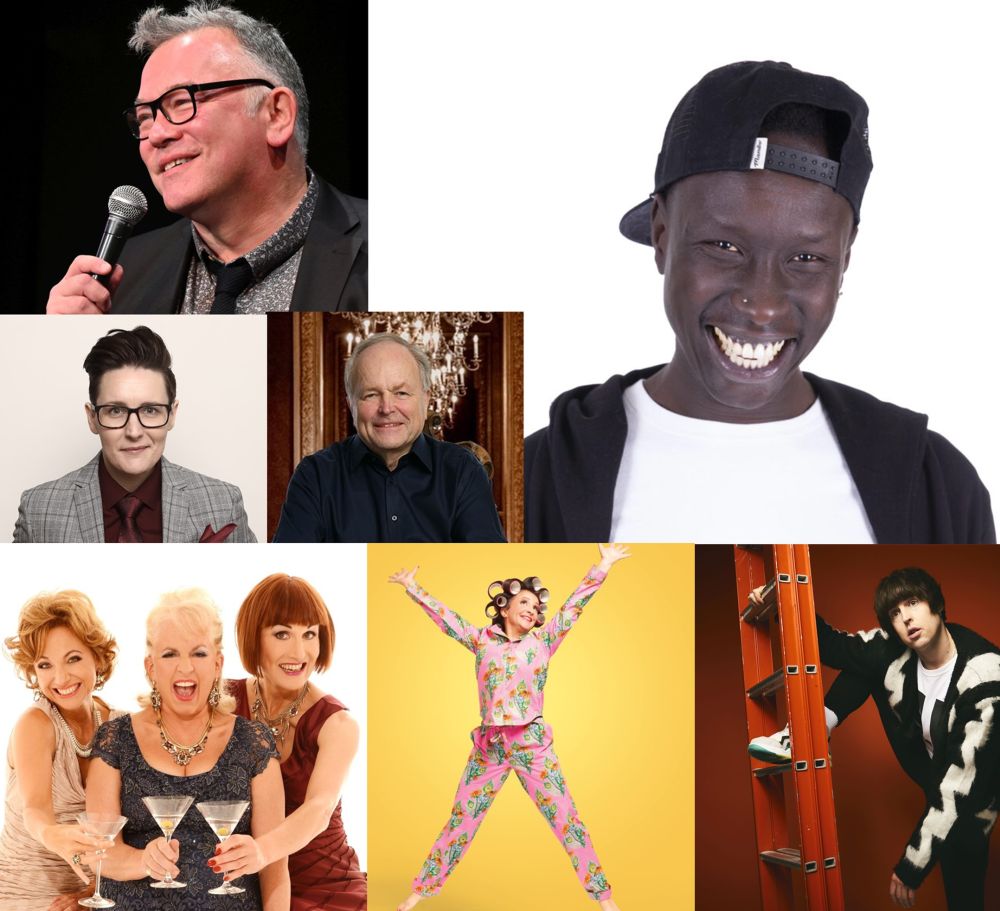 On the Mic speaks to the funniest 300 (er, 303) comedy performers at the 2022 Edinburgh Fringe.
Here is the complete A-Z list of this year's Edinburgh interviews.
There are two lists. The first – solo stand up performers and comedians.
The second, shorter list – double acts, sketch groups, improv troupes, circus, theatrical and cabaret groups.
Interviews with Double Acts & Groups A-Z