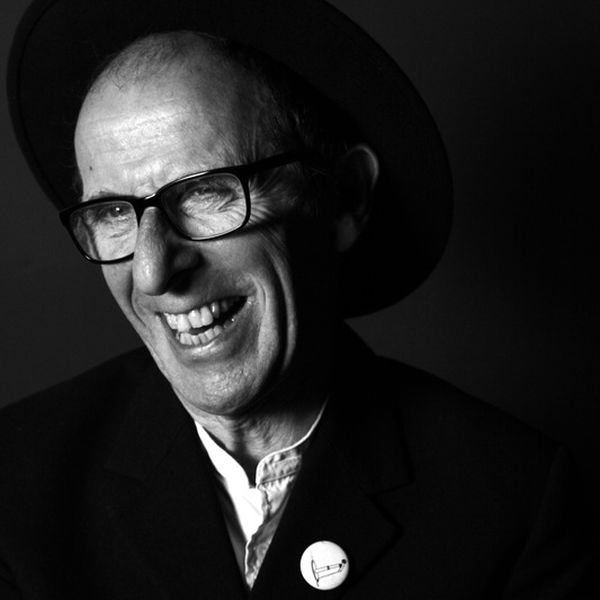 Ivor Dembina
Ivor Dembina is a stand up comedian from London, England.
His comedy focuses on his Jewish identity. He founded and MCs the long-running Hampstead Comedy Club.
According to comedian Stewart Lee, Ivor is "the Obi-Wan Kenobi of comedy"
The Ivor Dembina Collection forms part of the British Stand-Up Comedy Archive.
Previous Comedian

Next Comedian