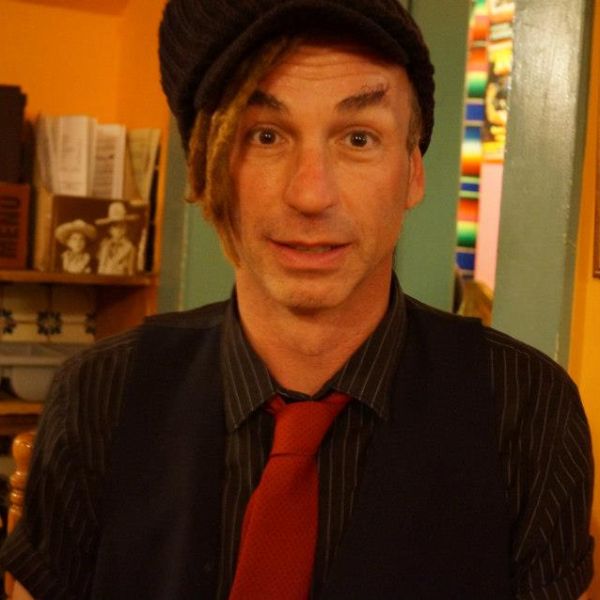 Harmon Leon
Harmon Leon is a journalist, stand up comedian, author and filmmaker based in the USA.
His documentary films have appeared at The Sundance Film Festival, DOC NYC, Tribeca Film Festival, AFI Film Festival.
Harmon's stories have appeared in VICE, the Observer, The Nation, OZY, Mel Magazine, Esquire, National Geographic, Salon, and Wired.
Previous Comedian

Next Comedian