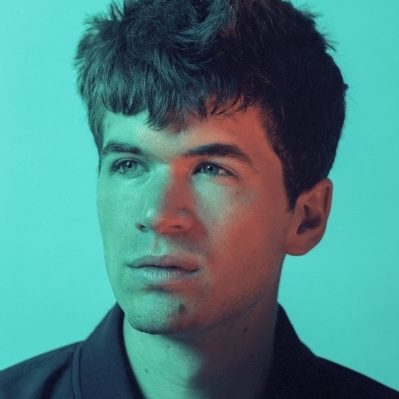 Ivo Graham
Ivo Graham is an English stand up comedian.
On TV, he has appeared on Comedians Giving Lectures (Dave) Live from the BBC (BBC Three) Have I Got News For You (BBC1) and many other shows.
On Radio, he co-starred and co-wrote Unite (BBC Radio 4) with Barry Castagnola, Claire Skinner, Mark Steel and Mark's real life son, Elliot Steel.
Ivo was nominated for Best Comedy Show at the 2019 Edinburgh Comedy Awards, ten years after winning So You Think You're Funny? in 2009.
Previous Comedian

Next Comedian