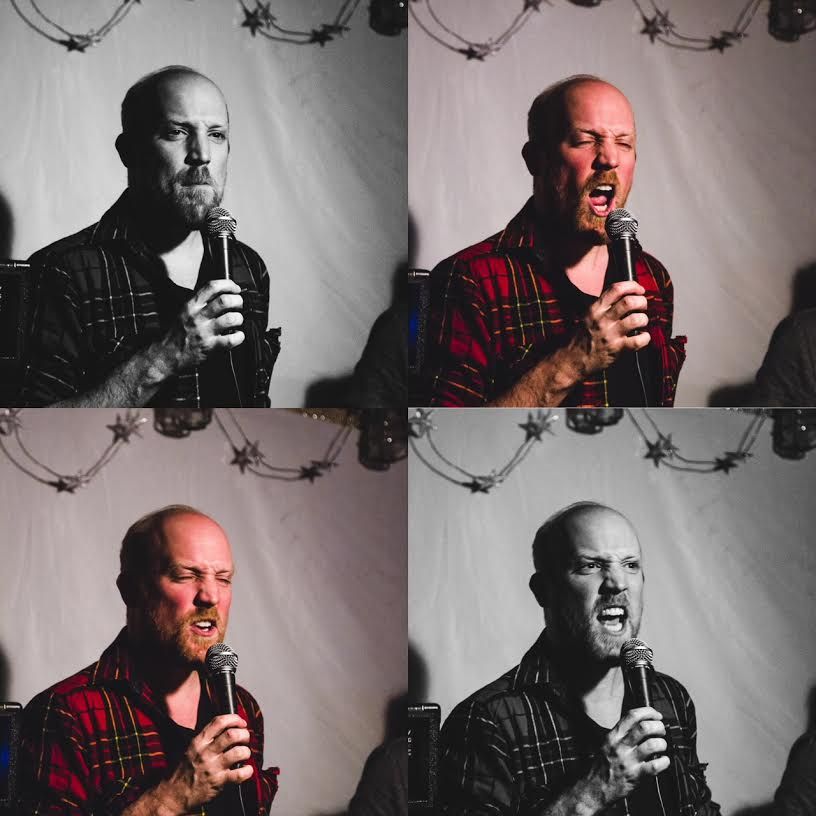 Kevin James Doyle
Kevin James Doyle is a stand up comedian based in Brooklyn, New York, USA.
He is one third of The Bradshaw Boys – with Jon Sieber and Cory Cavin. They watch Sex in the City for the first time and discus.
Kevin starred in Kevin Can Wait on CBS.
Support Kevin James Doyle
Previous Comedian

Next Comedian