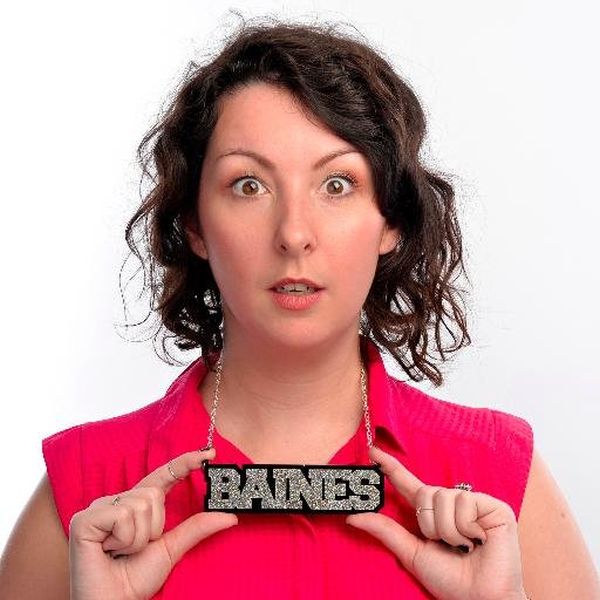 Samantha Baines
Samantha Baines is a stand up comedian, writer and actor based in the UK. She is a member of all female sketch group 'Vinegar Knickers'.
Samantha played the character of 'Dot' in the TV show, 'Call the Midwife' (BBC1) and as had lead roles in several other TV shows.
She is the author of 'Harriet Versus the Galaxy'.
Previous Comedian

Next Comedian