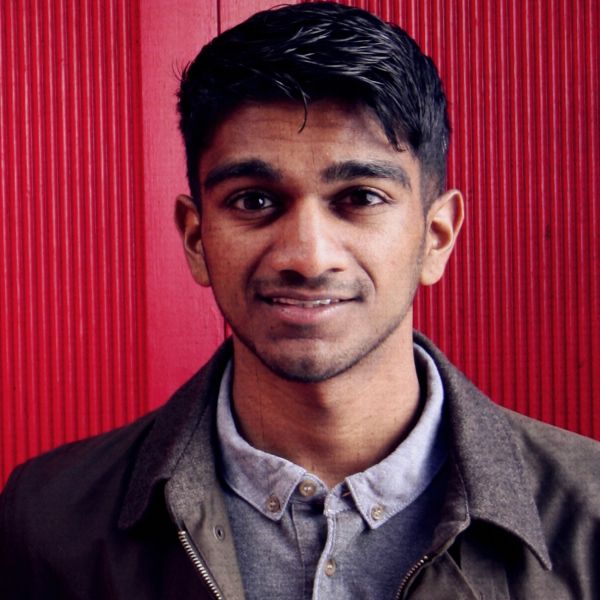 Paul G Raymond
Paul G Raymond is a stand up comedian, actor, director and writer based in the UK.
He is one half of comedy double act, In Cahoots – with Luke Manning.
Paul wrote and performed in Sketchtopia (BBC Radio 4) Newsjack (BBC Radio 4 extra) and several other radio shows.
He wrote and starred in the short TV film, Paul G Raymond's Valentine (Sky Arts).
Previous Comedian

Next Comedian