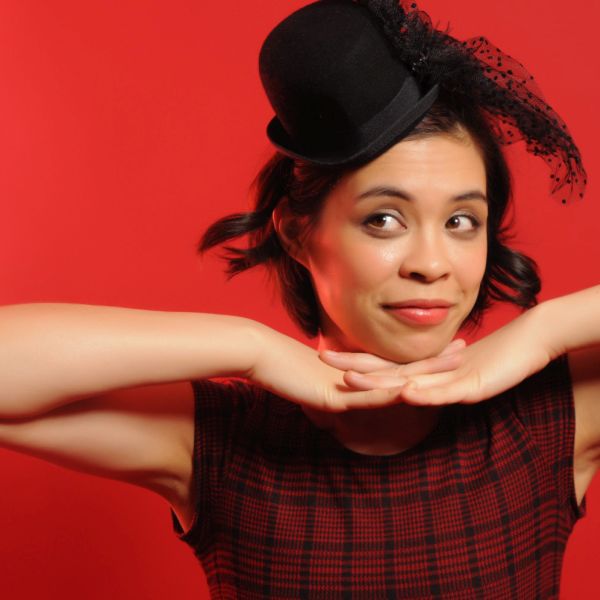 Ria Lina
Ria Lina is a stand up comedian, actor, writer and singer based in the UK.
She won the Best Comedy Show award at the Greater Manchester Fringe and was a finalist in Amused Moose Comedy Awards at the Edinburgh Festival Fringe.
Ria has previously written for the Ladyboys of Bangkok 'Fantasy & Feathers' and 'Glamorous Amorous' tours, and wrote and acted in Meet the Blogs (ITV2).
She has appeared on Mock the Week (BBC2), The Comedy Underground (BBC Scotland) and several other TV shows.
Previous Comedian

Next Comedian