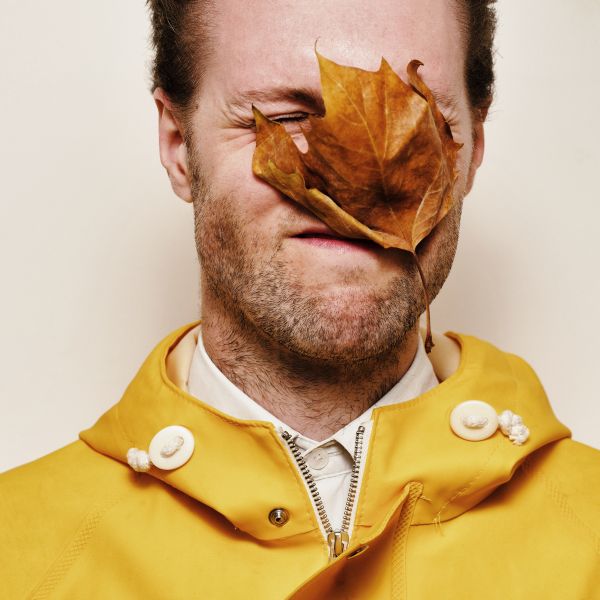 Chris Boyd
Chris Boyd is a British stand up comedian, musician and storm chaser.
He comes from from Chesterfield, Derbyshire in the East Midlands of England. He now lives in London.
Chris was in the Nick Helm's Dare To Dream and This Means War shows and part of Live At The Electric (BBC Three) playing drums and keyboard (and trying to look as miserable as possible).
Not to be confused with Scottish comedian Christopher Macarthur-Boyd.
Previous Comedian

Next Comedian