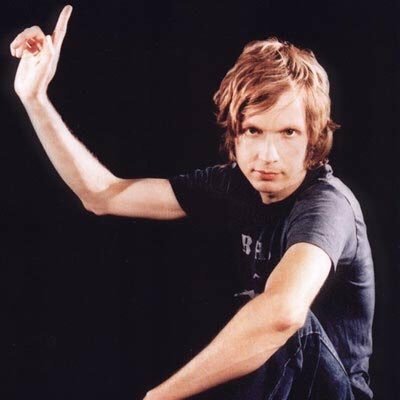 Daniel Cook
Daniel (sometimes Dan) Cook is a stand up comedian, actor and writer based in London, England.
He was a member of the successful Delete the Banjax sketch group, until the four participants went their separate ways in 2013.
Daniel has written for several TV shows, including Toast Of London (Ch4), Babylon (Ch4) and Shambles (YouTube).
Previous Comedian

Next Comedian