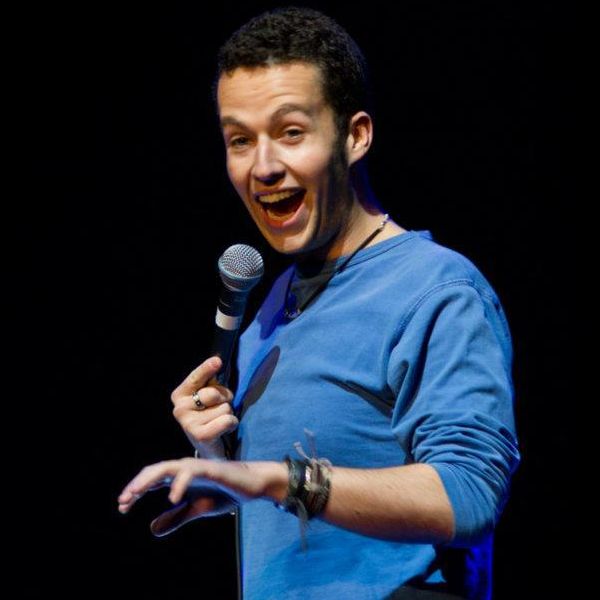 Dave Chawner
Dave Chawner is a stand up comedian and writer based in the UK.
He is the author of  best-selling book, Weight Expectations: One Man's Recovery from Anorexia.
Dave has appeared on several TV shows, including the Victoria Derbyshire Show (BBC) and Lorraine (ITV). He has writen for The Guardian, The Telegraph, GQ and many other publications.
Previous Comedian

Next Comedian