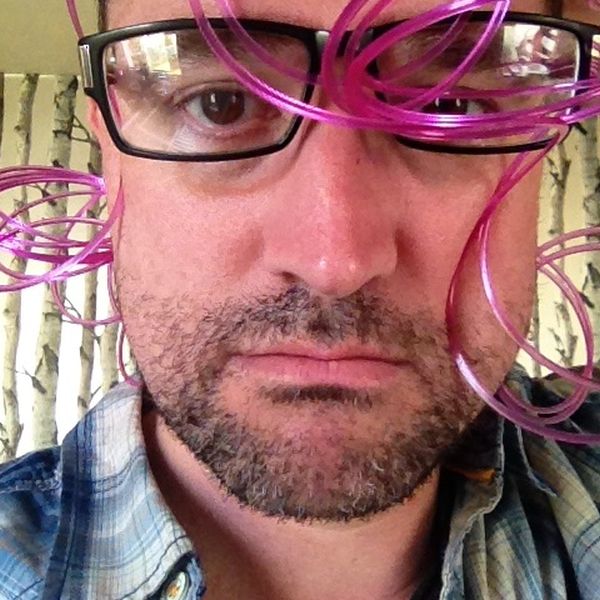 Joe Heenan
Joe Heenan is a stand up comedian, writer and MC based in Glasgow, Scotland.
He has a strong social media following.
Joe has appeared on Breaking the News (BBC Radio Scotland) and 4 Extra Stands Up (BBC Radio 4 Extra).
He has wriiten for Chewing the Fat (BBC1 Scotland), The Karen Dunbar Show (BBC1 Scotland) and Live Floor Show (BBC1 Scotland/BBC2).

Previous Comedian

Next Comedian