USA
Dr. Sketchy's Anti-Art School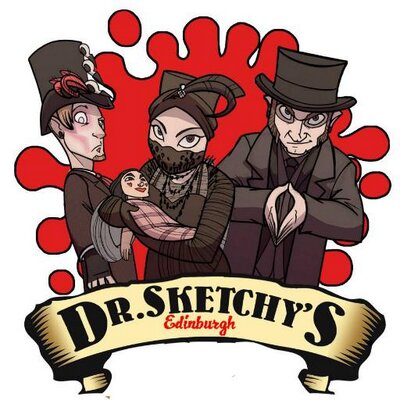 Dr. Sketchy's Anti-Art School
Dr. Sketchy's Anti-Art School is a worldwide alt.drawing movement.
Artists draw glamorous underground performers in an atmosphere of boozy conviviality. Found in 2005 in a dive bar in Brooklyn, USA, Dr. Sketchy's has now spread to over 100 cities around the world.
The Edinburgh Branch of the movement stage events at the Edinburgh Festival Fringe.
Support Dr. Sketchy's Anti-Art School
Dr. Sketchy's Anti-Art School's Video(s)
Previous Comedian

Next Comedian
Dr. Sketchy's Anti-Art School's Shows