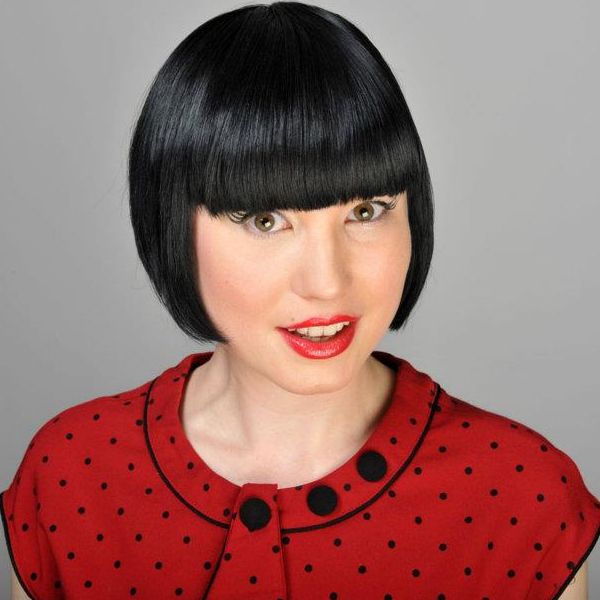 Bec Hill
Bec Hill is an Australian stand up comedian, actor, presenter and writer based in the UK.
She was the founder of The Pun Run comedy night, which took place bi-monthly at The Phoenix in London.
Bec performs live comedy for children.  She has also appeared and written for  Cbeebies, CBBC and SkyKIDS shows.
Previous Comedian

Next Comedian