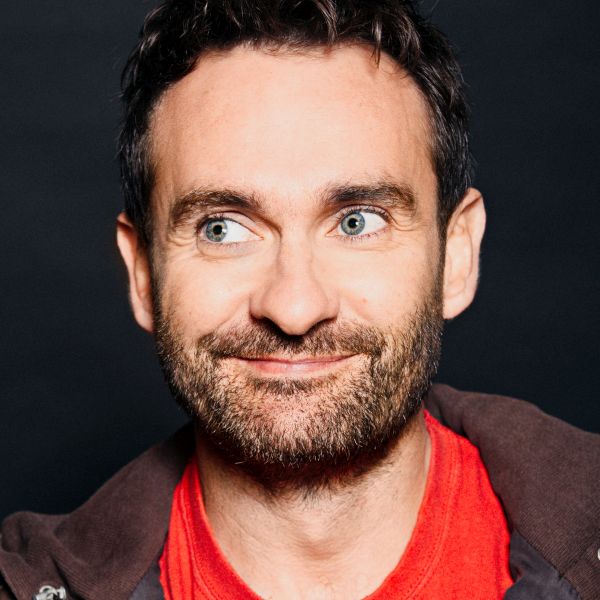 Gordon Southern
Gordon Southern describes himself as an international word clown and a stand up favourite across Europe and Australasia, who has performed in over 30 countries.
Notably, he headlined the first ever Serbian Comedy Festival.
Gordon was part of The Cheese Shop sketch group. They wrote and performed four seasons of The Butter Factor (BBC Radio 4) between 1997-2000.
Previous Comedian

Next Comedian