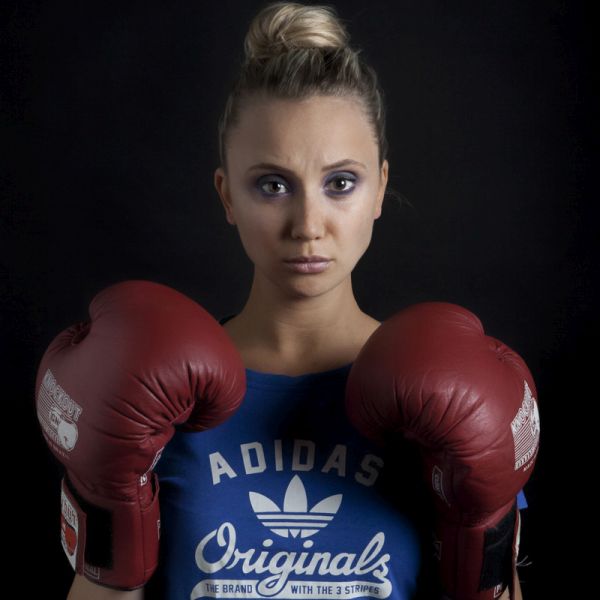 Jenny Bede
Jenny Bede is a comedy performer, actor, singer, writer and voice over artist based in the UK.
Her musical parodies have gained several million views on YouTube.
Jenny was the 2013 Musical Comedy Awards Best Newcomer.
She wrote and starred in her own musical sketch pilot, Jenny Bede: AAA (BBC).
Previous Comedian

Next Comedian