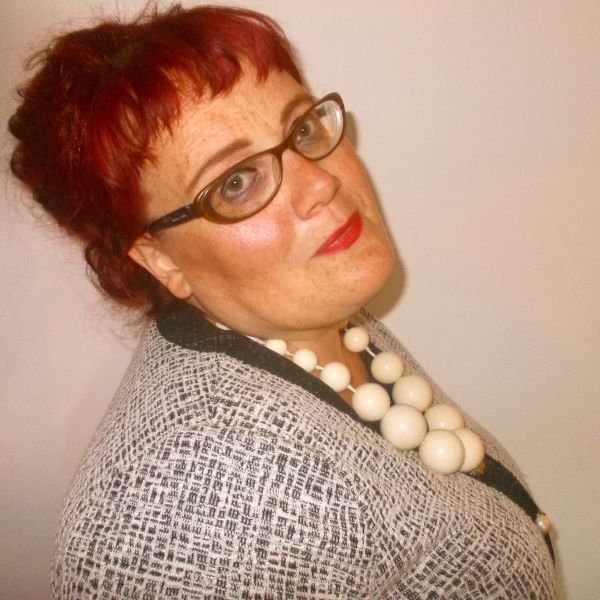 Mathilda Gregory
Mathilda Gregory (also known as Mathilde Madden) is an erotica author, Guardian journalist and performance artist.
In the past has performed at UK Fringe and comedy festivals.
Mathilda won the Erotic Writer of the Year at the 2007 Erotic Awards.
She writes the popular blog about feminism and femininity All About Eve.
Previous Comedian

Next Comedian