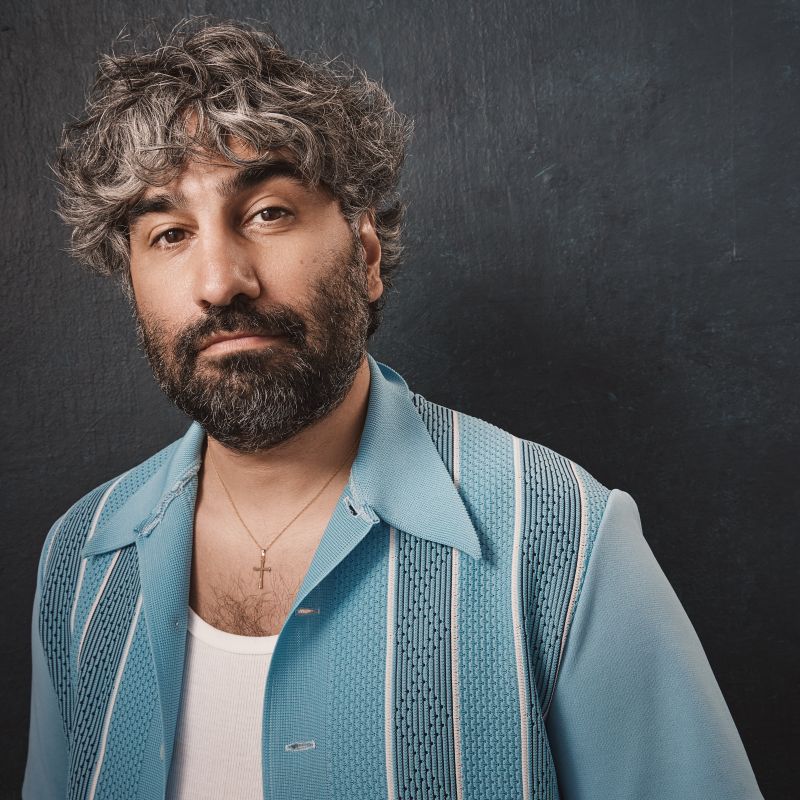 Anthony DeVito
Anthony is a stand up comedian, originally from New Jersey, and living in New York City, USA.
He made his network television debut on The Late Show with Stephen Colbert in 2017.
Anthony's stand-up has been featured on Comedy Central's Adam Devine's House Party, AXS TV's Gotham Comedy Live, Seeso's New York's Funniest, Comedy Central's The Half Hour, and Comedy Central's This Week at the Comedy Cellar.
Previous Comedian

Next Comedian