About Us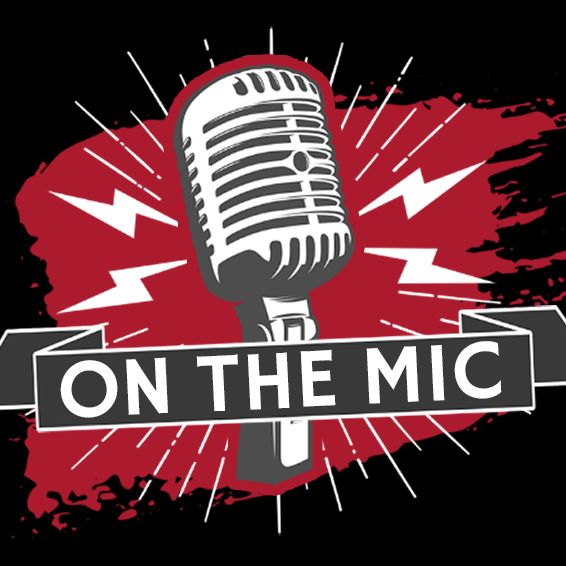 On the Mic is run by live comedy fans.
Jessica Jack (Jess) has a background in radio and broadcast media. Her favourite comedian is Jenny Bede. She's a big fan of musical comedians.
Sophie Mitchell (Smitchell) is a podcaster who co-hosted the On the Mic series on Union Jack Radio. Her favourite comedian is Russell Howard. She's a massive Little Mix fan.
Martin Walker is a comedy writer and podcaster. He is the former editor of ScotsGay magazine, former Edinburgh editor of Fringepig magazine and former comedy editor at Broadway Baby. His favourite comedian is Sarah Callaghan.
Tony Challis is the grandfather of the On the Mic team. Former writer for Outright Nottingham, Gay and Lesbian Humanist magazine, ScotsGay magazine and Broadway Baby. Tony's main interest is in theatre. Tony is a retired teacher who used to teach drama. His favourite comedian is Robin Ince (the cuddly human firework).
On the Mic secured the professional services of web designer, James Hingley. He makes it look good. He does lots of other things too. Find him HERE.